Why Do Car Dealers Hate Us?
Traditional car dealerships follow a very strict formula whenever they see a

victim

customer stroll on their lot:
| | |
| --- | --- |
| | They take control of the process and steer you to the car they need to sell the most. |
| | They ask 100 banks to see which one will allow them to mark up the price the most. |
| | You are referred to an insurance salesman who makes a lot of money by selling you all the kinds of the things you don't need. Rustproofing, Acid Rain Protection, Extended Service Contracts on cars with factory warranties, and many, many more ridiculous products. |
Our process puts YOU in control every step of the way!
| | |
| --- | --- |
| | You shop online and select whatever car fits your needs and budget. Absolutely no salesperson involved. |
| | We find you the lowest interest rate available. |
| | We sell the car at a flat, non-negotiable price guaranteed to be the lowest on the market with nothing added unless YOU ask. |
Let's Demonstrate Why They Hate Us
2021 KIA
OPTIMA
SALE PRICE
GAP
EXTENDED SERVICE CONTRACT
ESC
ADD-ONS: RUSTPROOFING
ADD-ONS:
DOWN PAYMENT
AMOUNT FINANCED
AMT FINANCED
PAYMENT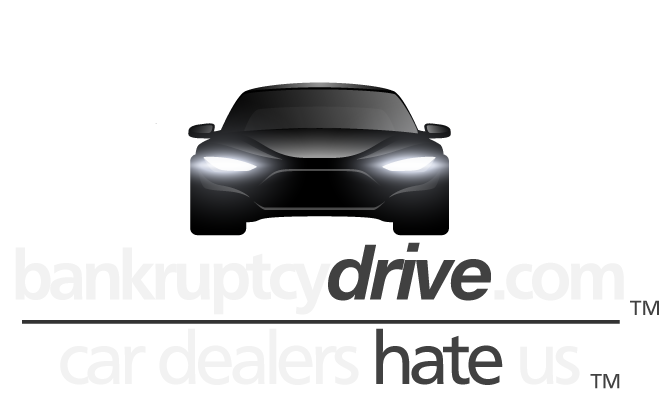 $16,962.00
$525.00
$0.00
$0.00
$600.00
$16,887.00
$375/72
TOTAL SAVINGS
$8,424.00
CAR
DEALERSHIPCAR DEALERS
$19,175.00
$899.00
$1,999.00
$800.00
$1,500.00
$23,275.00
$492/72